Posts by :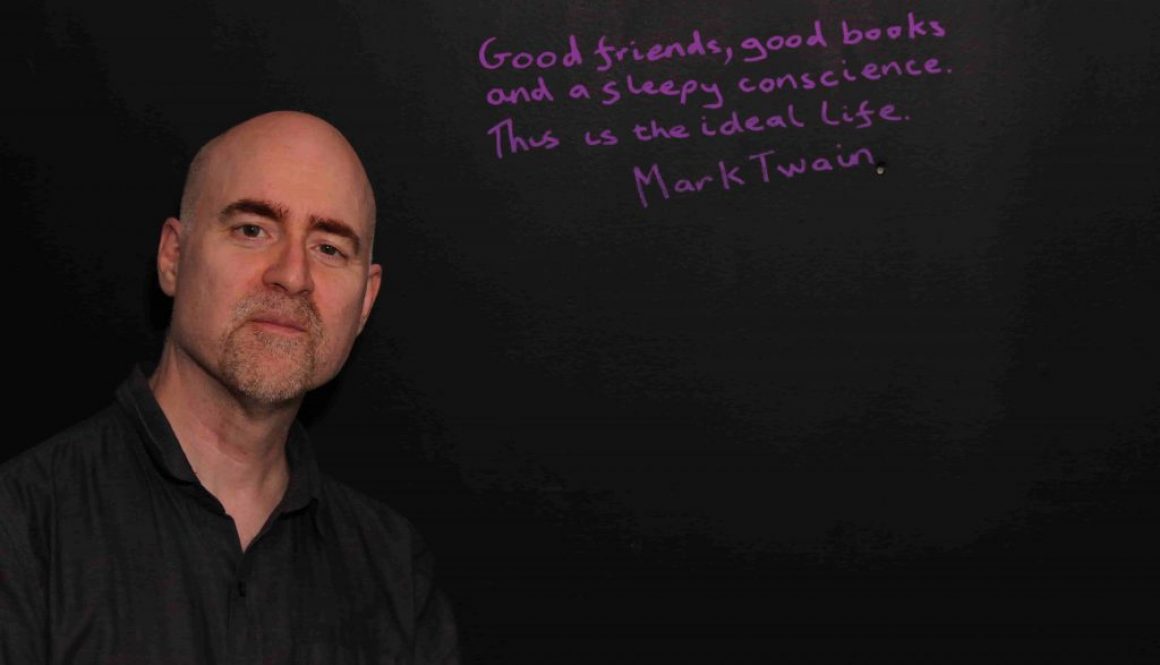 Director and Chief Editor Rex Brough  is a multi-talented, chart-topping, award-winning composer, editor and sound engineer… (Click for More)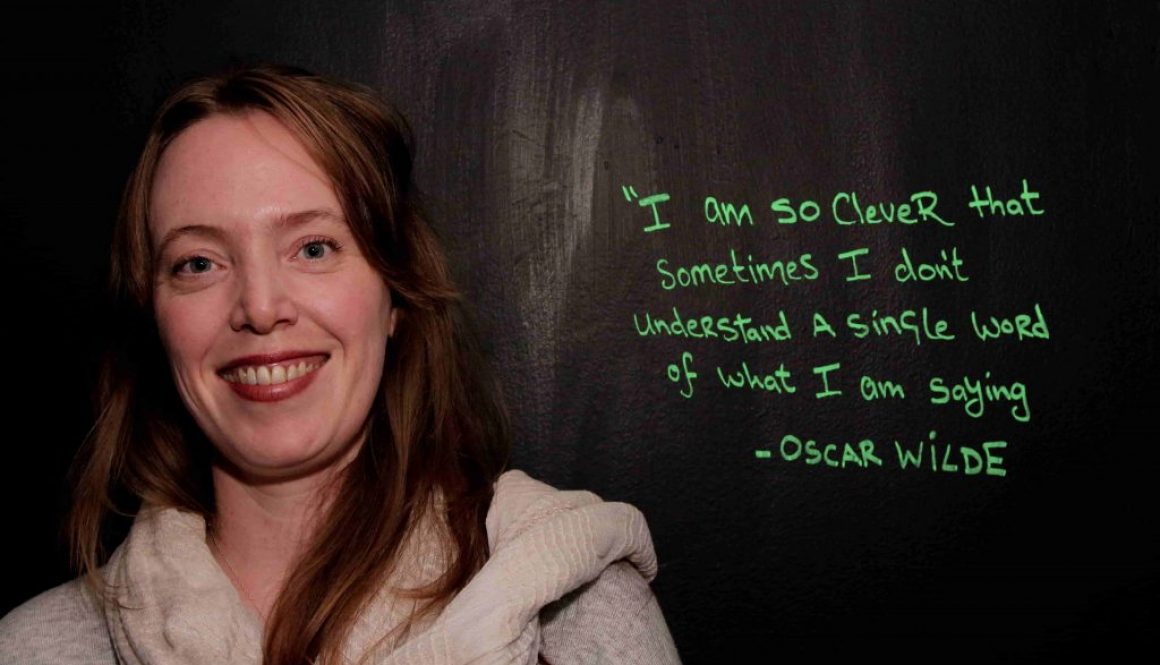 Audiobook Producer and Narrator
Jennifer Fitzgerald  has worked in TV, theatre, radio and audiobooks for over 12 years. She holds an honours degree in English Literature and Drama Studies, and…
(Click for More)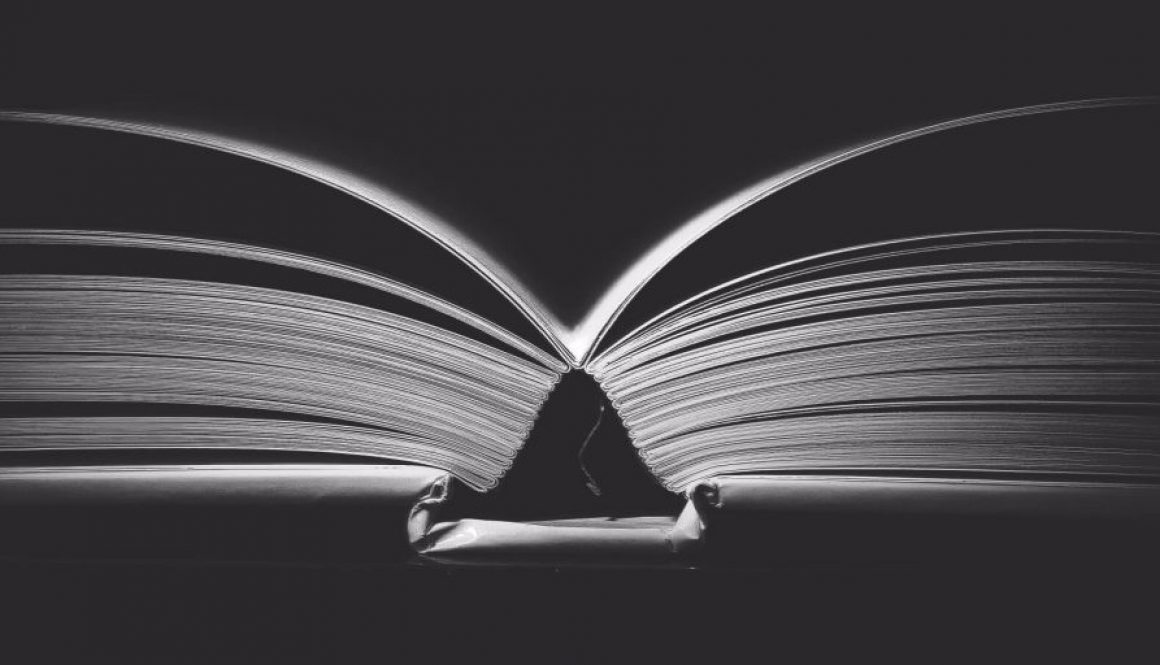 Here's a list of some of our highlight audio books from 2017. Let us know which narrator you liked most and we can set you up with them for your own book!